The "miracle", as the special advisor of the club Andrea Cardinaletti had defined it, has been accomplished.
The Venezia f.c. will play the first at home at Penzo next Sunday, the arancioneroverdi will clash with Spezia in one of the most evocative stadiums in the world. A true miracle made possible by the great work done by the staff of the Venezia f.c. which in less than 3 months has revolutionized, expanded and modernized the second oldest stadium in Italy.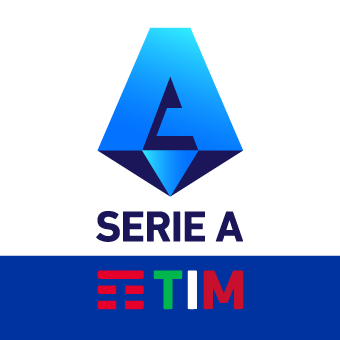 Marive Transport, as always, will be at the side of the lions as an official and exclusive partner for all the important logistical organization that an important company such as Venezia f.c. and A series require.
All that remains is to enjoy a wonderful season, certain that our boys will make us dream once again!
See you at P.l.Penzo!
Marive staff