Shuttle service
and parking
San Giuliano - Venice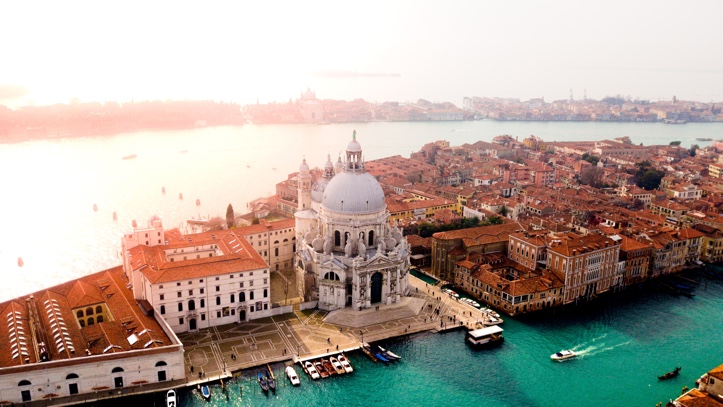 Visit the world's most beatiful city and make your stay in the Venetian Lagoon Unforgettable.
Choose the Marive Transport experience for your movements in the lagoon.
You can easily park on land and use one of our shuttle or transport pod services for your transfers between Mestre and Venice.


Transport through shuttle and parking within a single service.
Organize your trip to Venice, book your shuttle or transport pod, parking is included.
The ferry service to Venice is active from 9.00 to 18.55.
Download the timetables to always have them with you.
Download Timetable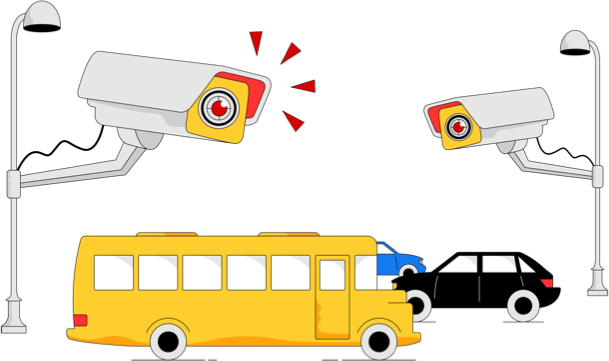 Parking with Video Surveillance for cars and buses included in the ticket
Don't waste time looking for a car park in
Venice.
News and Events
Discover the Venice news and events.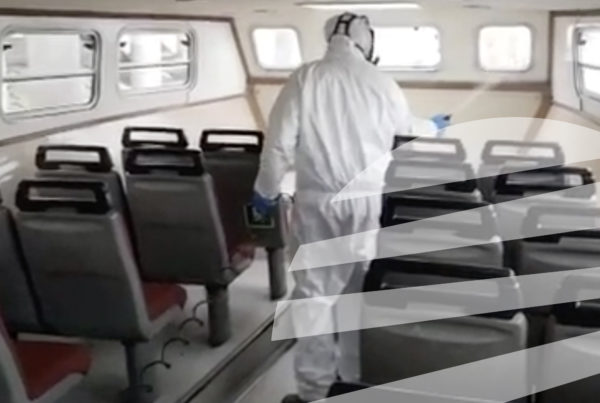 Marive ha iniziato il processo di sanificazione dei propri motoscafi, in conformità con le ultime…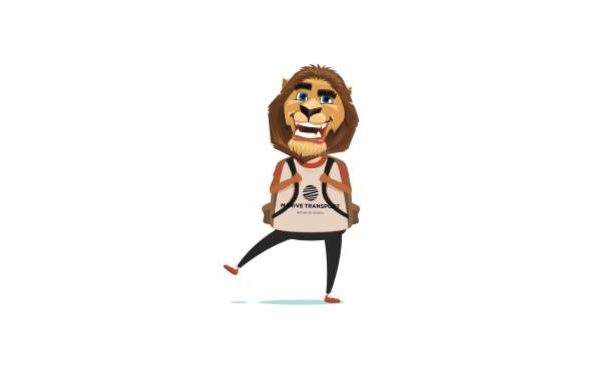 Sunday 27 October 2019, the terminal San Giuliano is accessible only by walking. The road…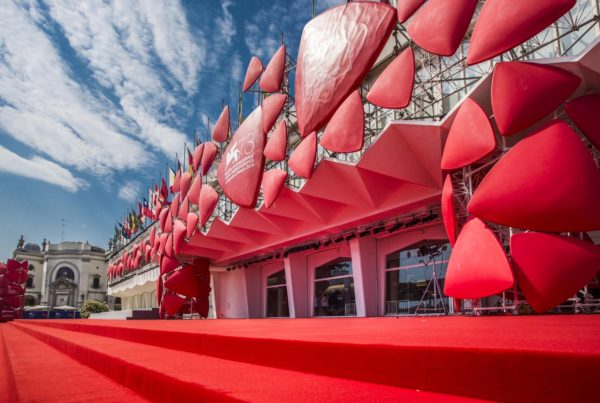 The 76th Venice International Film Festival is organized by La Biennale di Venezia, and takes…
Read More
Transport through Shuttle and Parking within a single service
Choose the ticket for the ferry that best suits your needs;
Parking is always included!
Discover more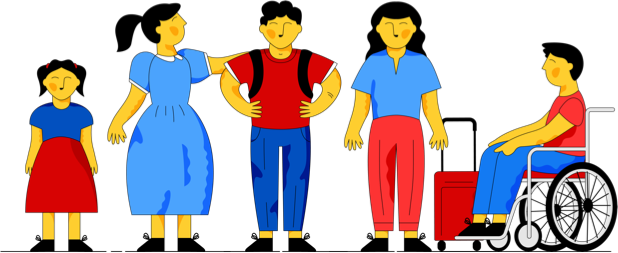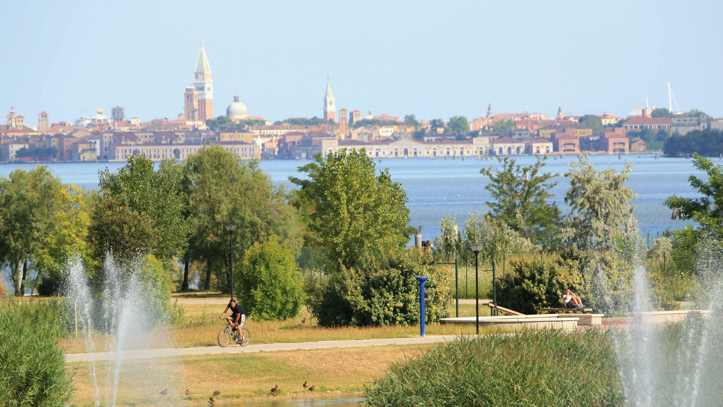 San Giuliano park
Green paradise just two steps away from our terminal.
The San Giuliano Park, one of the biggest European parks.
Discover the park
How to reach us
In order to reach our terminal follow the directions for San Giuliano/Venice.
From the bypass take the exit Mestre/Ospedale/Treviso.
Follow the directions for Venice.
Before the overpass with direction towards Venice, follow the directions to San Giuliano.