Parking and
Ferry service
San Giuliano - Venice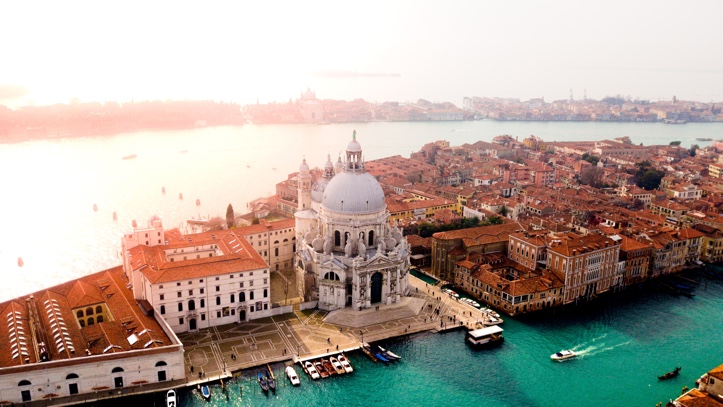 Visit the world's most beatiful city and make your stay in the Venetian Lagoon Unforgettable.
Choose the Marive Transport experience for your movements in the lagoon.
You can easily park on land and use one of our shuttle or transport pod services for your transfers between Mestre and Venice.


Transport through shuttle and parking within a single service.
Organize your trip to Venice, book your shuttle or transport pod, parking is included.
The rates on the site are valid for customers who book our services directly online. The price of the ferry is round trip.
The ferry service to Venice (Fondamenta Nove – Boarding point) is active from 09:00 am to 06:00 pm.
Download the timetables to always have them with you.
Download Timetable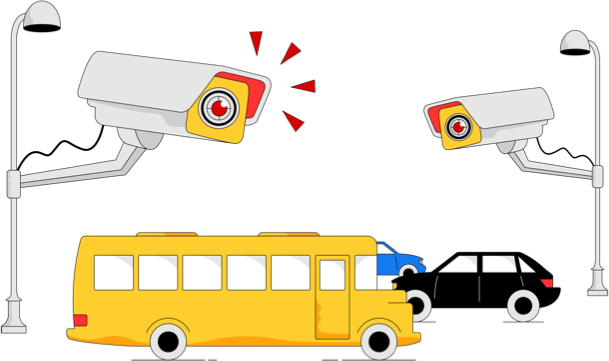 Parking with Video Surveillance for cars and buses included in the ticket
Don't waste time looking for a car park in
Venice. Marive offers you a Parking Service
convenient and cheap, it is in a great location
strategic that allows you to easily reach Venice.
The car park can be accessed from 08:30 to 18:30. However, it is possible to retrieve your car at any time (24 hours a day), just approach the right bar on the driver's side.
Marive offers you the All Inclusive service:
you can park every day of the year
and use our water-based transport
to reach Venice

Discover all services
News and Events
Discover the Venice news and events.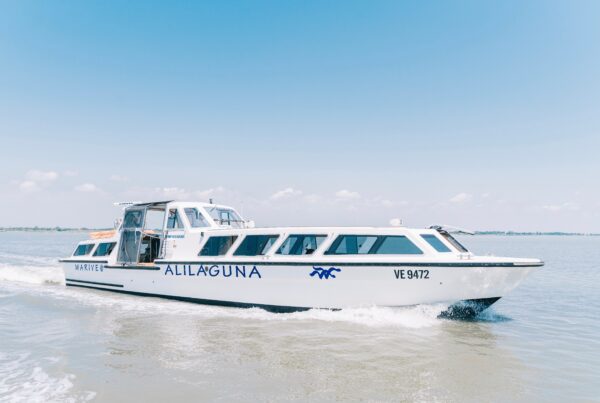 A 24-hour strike has been proclaimed by a number of trade unions for Monday 18…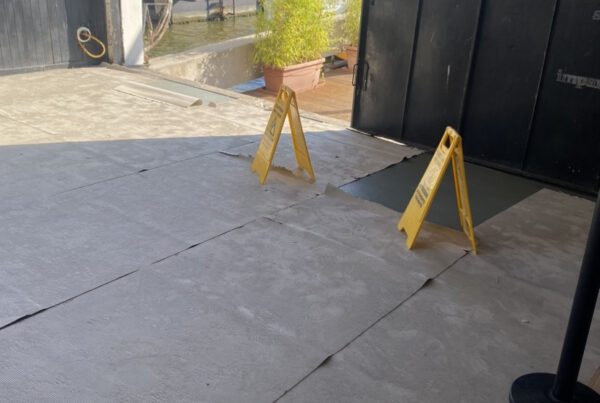 From 06 September to 15 September 2023 we inform users of Marive services that the…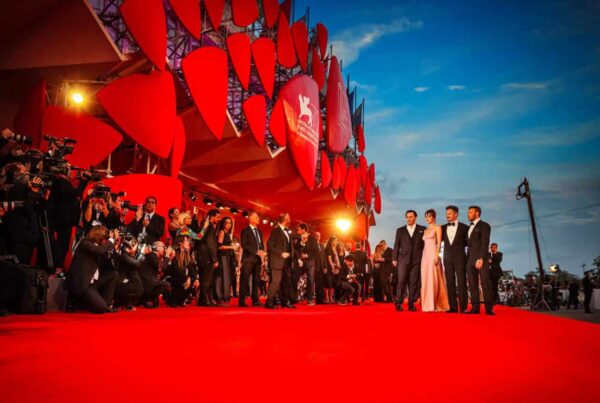 If you plan to travel from the mainland to the Venice Film Festival over the…
Read More
Transport through Shuttle and Parking within a single service: the All Inclusive
Choose the ticket for the ferry that best suits your needs;
Parking is always included!
Discover more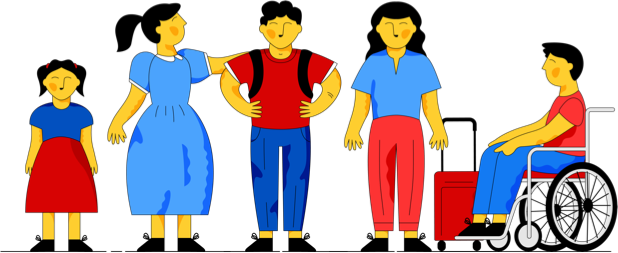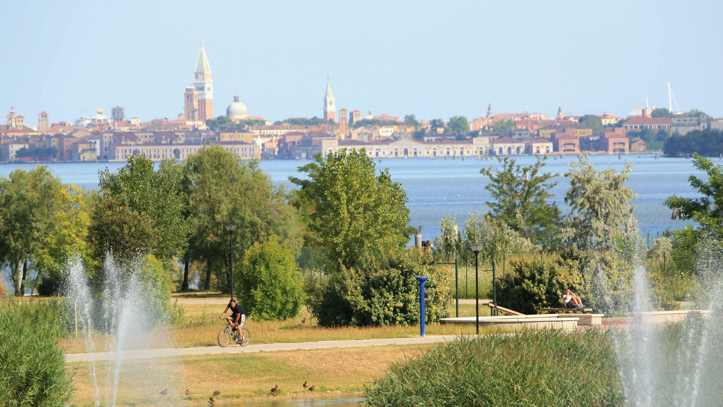 San Giuliano park
Green paradise just two steps away from our terminal.
The San Giuliano Park, one of the biggest European parks.
Discover the park
How to reach us
In order to reach our terminal follow the directions for San Giuliano/Venice.
From the bypass take the exit Mestre/Ospedale/Treviso.
Follow the directions for Venice.
Before the overpass with direction towards Venice, follow the directions to San Giuliano.