Services
Have a great day in Venice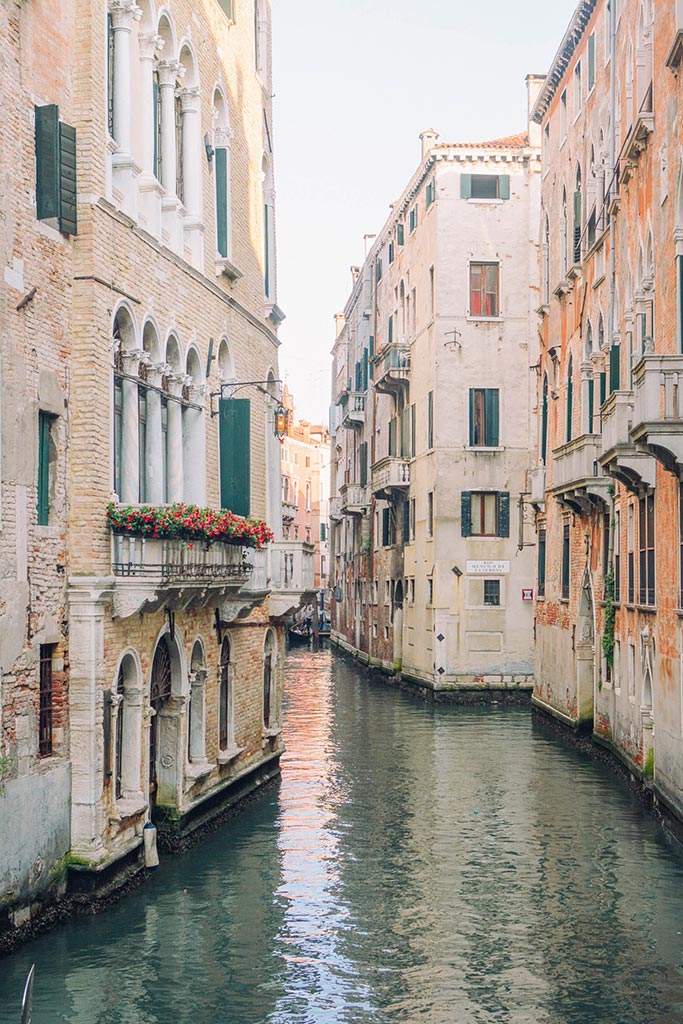 Parking in Venice

Thanks to Marive you will no longer have to worry about arranging parking and transport in Venice.

Marive already has everything figured out for you!
You can park every day of the year and use our transport service that will take you to the heart of the city in just 20 minutes of navigation.