Pricing
Choose the service that suits you best.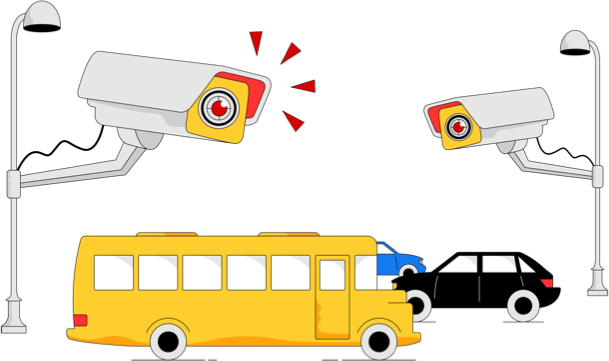 Parking with Video Surveillance for cars and buses included in the ticket
Don't waste time looking for a car park in
Venice. Marive offers you a Parking Service
convenient and cheap, it is in a great location
strategic that allows you to easily reach Venice.
Marive offers you the All Inclusive service:
you can park every day of the year
and use our water-based transport
to reach Venice.
Discover all services
How to reach us
In order to reach our terminal follow the directions for San Giuliano/Venice.
From the bypass take the exit Mestre/Ospedale/Treviso.
Follow the directions for Venice.
Before the overpass with direction towards Venice, follow the directions to San Giuliano.