Pricing
Choose the service that suits you best.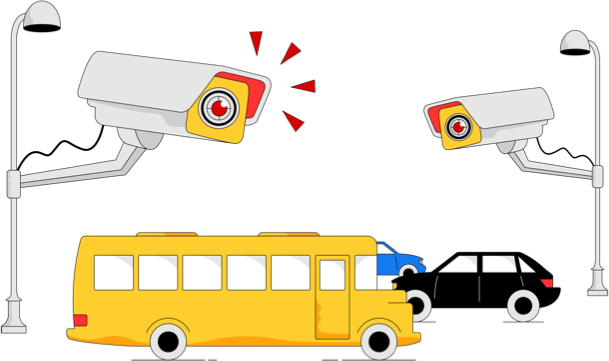 The All Inclusive service includes video surveillance parking
Don't waste time looking for a car park in Venice. Marive offers you a Parking Service convenient and cheap, it is in a great location strategic that allows you to easily reach Venice.
Marive offers you the All Inclusive service:
you can park every day of the year and use our Line service to reach Venice in just 20 minutes of navigation.
Rates are valid only with online booking.
How to reach us
In order to reach our terminal follow the directions for San Giuliano/Venice.
From the bypass take the exit Mestre/Ospedale/Treviso.
Follow the directions for Venice.
Before the overpass with direction towards Venice, follow the directions to San Giuliano.